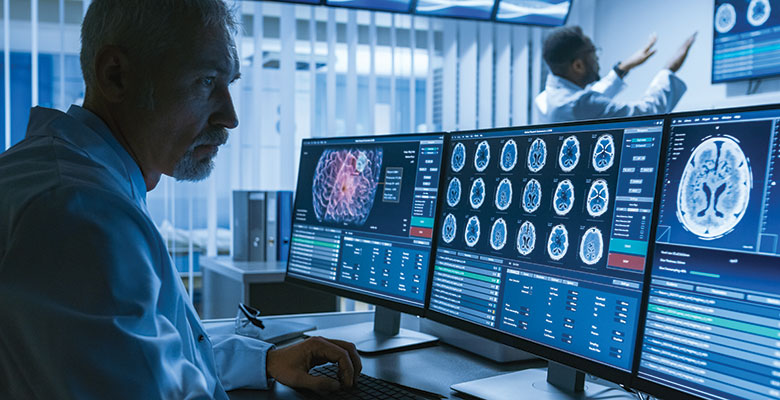 Diagnostic Imaging in Lakeland
At Radiology and Imaging Specialists (RIS), we offer the full range of diagnostic imaging tests in the Lakeland, Florida area. The test you will have is based on your doctor's recommendation and will provide information for them to give you an accurate diagnosis.
The links on the right will familiarize you with the technology, help you to know what to expect, and provide general preparation instructions for you to follow prior to your test.
Schedule Your Diagnostic Service Appointment Today
To learn more about our diagnostic services, please call (863) 688-2334. Radiology and Imaging Specialists proudly serves Lakeland, Kissimmee, Plant City, and the surrounding areas of Central Florida.