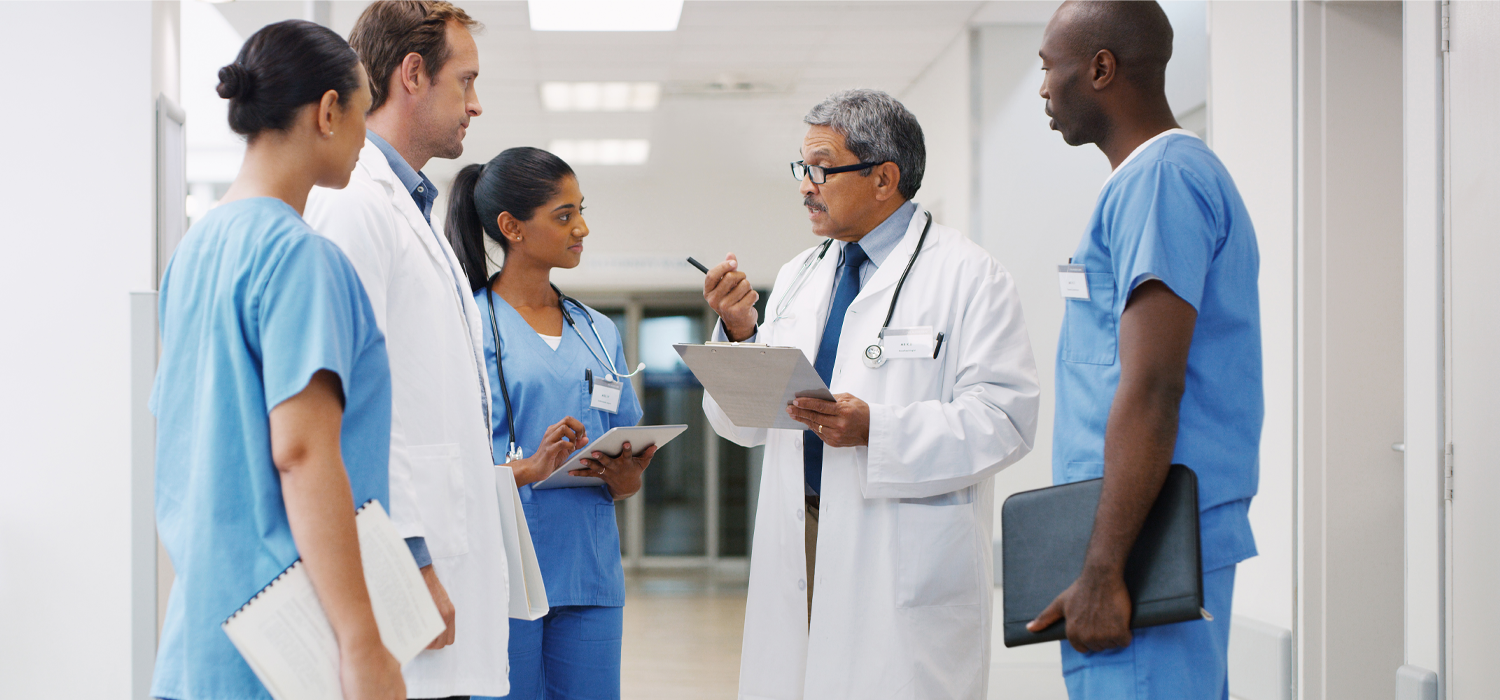 Join Central Florida's Premier Radiology and Imaging Team
Choosing Radiology and Imaging Specialists
Our expanding team of radiologists represents cutting-edge capabilities within the subspecialties of body, breast, musculoskeletal, neuroradiology, nuclear medicine and vascular/interventional services. We work with the most advanced imaging equipment and software in our state-of-the-art vascular and interventional suite. We offer specialized programs in PET/ CT, cardiac imaging, prostate MRI and breast MRI. We work closely with our referring clinicians to make sure our service lines meet the need of the communities we work in.
Our vascular team is known nationally for their leadership in the area of limb salvage.
Careers with Radiology and Imaging Specialists Offers:
Join Central Florida's Leading Radiology Team
With an average annual temperature of 74 degrees, a vibrant and growing community, and easy access to major metropolitan centers like Orlando and Tampa, Central Florida offers an excellent mix of culture and lifestyle for working professionals. It is also home to Radiology & Imaging Specialists, the premier local physician-owned radiology group for more than 50 years.
We are the region's fastest-growing radiology team, with 4 outpatient imaging centers (including a dedicated women's center), and providing service to seven area hospitals, two multispecialty clinics and four additional outpatient centers. Our team includes a vascular surgeon and a pain management specialist, and we perform many interventional services at our own OBL/ASC in Lakeland.
Did you know that Florida also has no income tax? That means you will save thousands of additional dollars per year working and living here versus other states.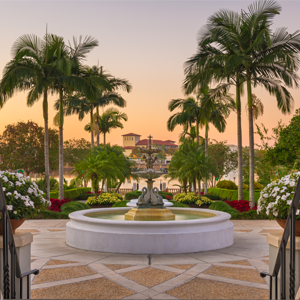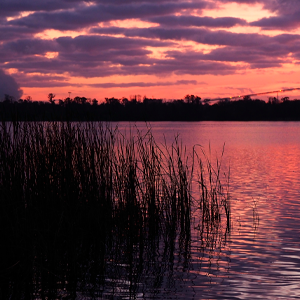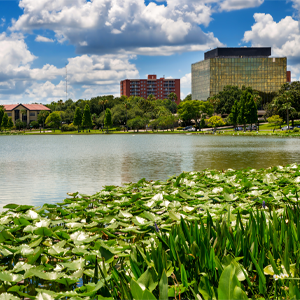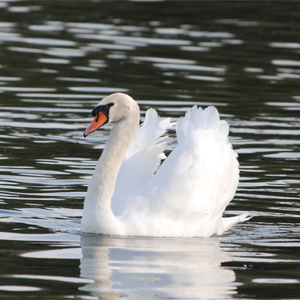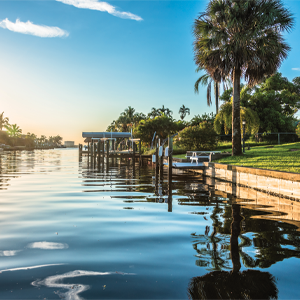 EXPANDING INFLUENCE
While our practice-owned outpatient and surgical centers are located in Polk and Hillsborough counties, we have recently expanded to Florida's west coast, now serving four Manatee Diagnostic Centers in Bradenton, Arcadia and Parrish as well as Manatee Memorial Hospital and Lakewood Ranch Medical Center.
Our commitment to the communities we serve is strong, and our vision—to be recognized as the most respected and trusted physician-owned radiology practice in these communities—is realized each and every day.
Explore Your Options for Joining our Team
Accelerate your radiology career with RIS, and build a level of knowledge and leading-edge expertise that just isn't possible with a typical regional radiology firm.