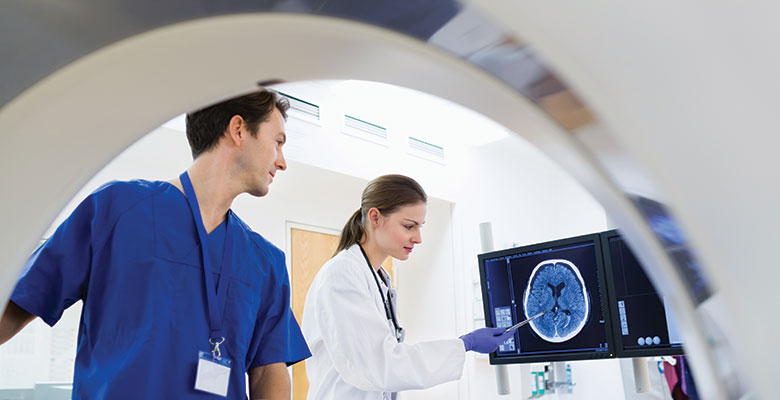 Radiology and Imaging Specialists (RIS) is Central Florida's leading outpatient imaging center network, in large part because of the high level of quality and service we deliver to referring physicians. Doctors of all specialties know that they can rely on us for the latest and most advanced imaging equipment and software, fast and accurate report turnaround and a high degree of flexibility in helping you deliver the best quality care to your patients.
If you haven't referred to RIS in the past, please click on Marketing Contact to find the individual nearest you. We are happy to schedule a visit and provide you with a referral kit.
You can also access our Physician Portal, or sign up to view patient images and reports securely, from any web-enabled browser, at any time.
Our Resources section includes valuable information for physicians as well as the latest guidelines for imaging, contrast, appropriate use criteria (AUC) and more.
Contact RIS for any of your provider needs at (863) 688-2334.